CELTIC KNOTWORK KEYRING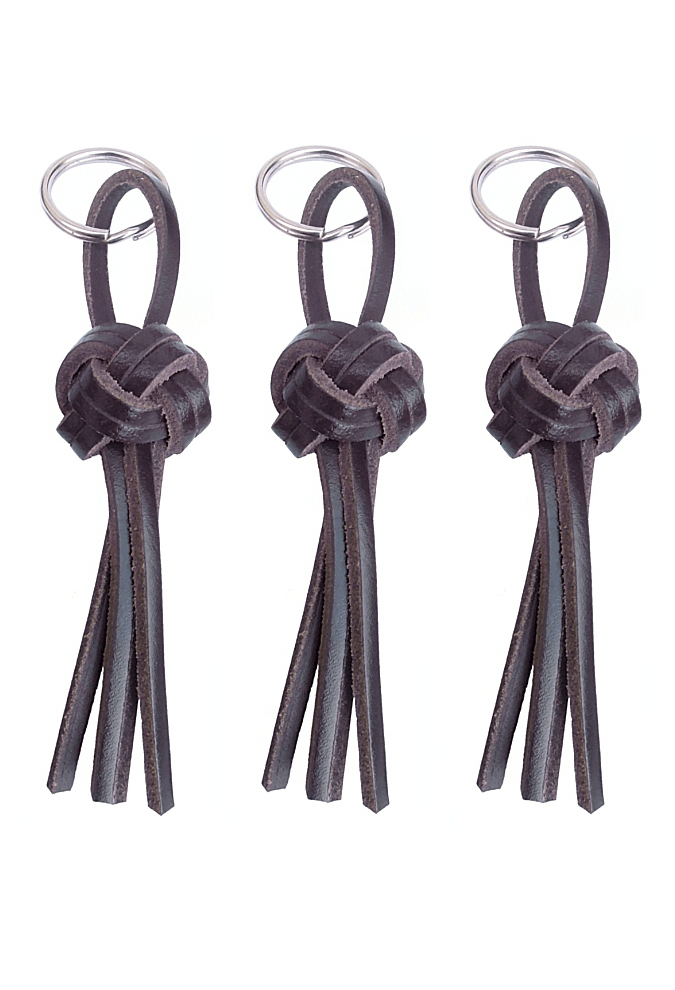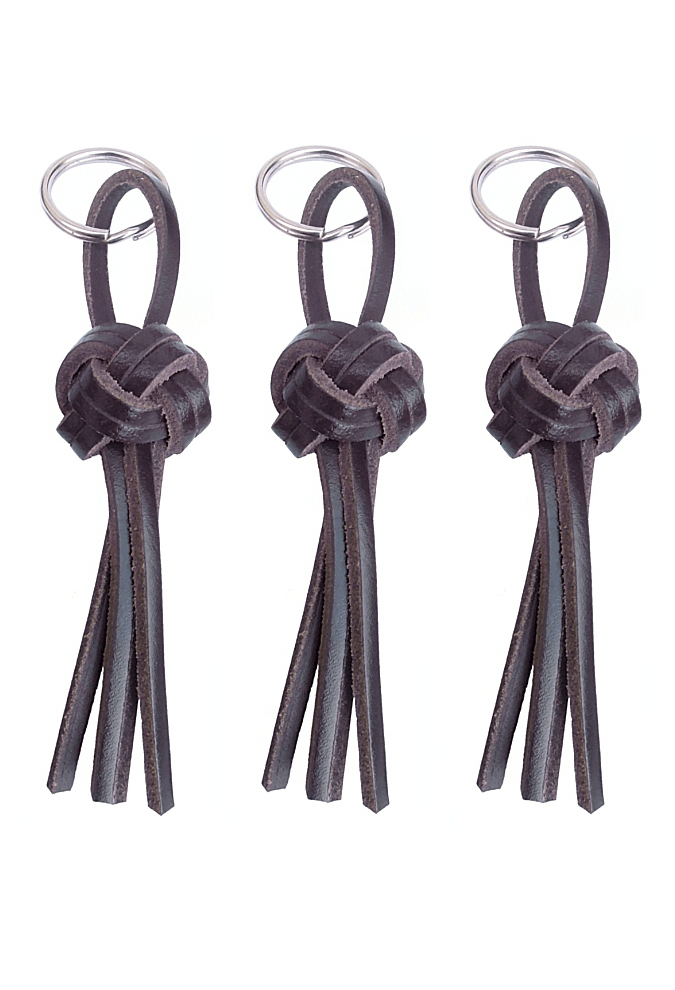 CELTIC KNOTWORK KEYRING
CELTIC KNOTWORK LEATHER KEYRING
Unique hand crafted Scottish leather keyring featuring intricate knotwork in the distinctive Celtic style.
Soft, malleable and pleasant to the touch - it just feels nice to hold!
Will not scratch/ damage clothes or surfaces. Easily found by touch in an overloaded pocket or handbag.
This is a quality item which will last for many years. Makes an ideal Scottish gift.
Size approx. 9cm overall length (can be cut to suit).
Size approx. 24mm diameter knot.
Tax included. Returns accepted within 14 days of receipt.
Available in brown (pictured) or black leather.